Ontario
Ditch Pearson Airport: All-Inclusive Caribbean and Mexico vacations from Hamilton
Get a 5-star escape at Bahia Principe Luxury Sian Ka'an, Riviera Maya, Mexico or Garden Suites by Melia in Punta Cana, Dominican Republic. Discover the 4.5 Star Grand Memories Holguin Beach Resort in Cuba, starting at $895. Book now and avoid Pearson!
This time of year most of us dream of something else. The cold, grey, black and white days with little light and no sun are starting to get to us. We dream of heat, sun, colorful turquoise water, beautiful green landscape, palm trees and delicious rum drinks. You get the picture!
But the thought of struggling through Pearson Airport might give many of us pause. Maybe we should just wait for summer here.
There are options! Did you know that you can also travel to the Caribbean Islands and Mexico from Hamilton Airport? Check out these travel deals, stop dreaming, start doing and book your sunny vacation today.
Tripcentral.ca offers many options for luxury all-inclusive resort vacations from Hamilton Airport. Travel to the five-star all-inclusive Bahia Principe Luxury Sian Ka'an hotel in Mexico's Riviera Maya starts at $2,123 per person per week in February and drops to $1,653 per person per week in March, all airfare included .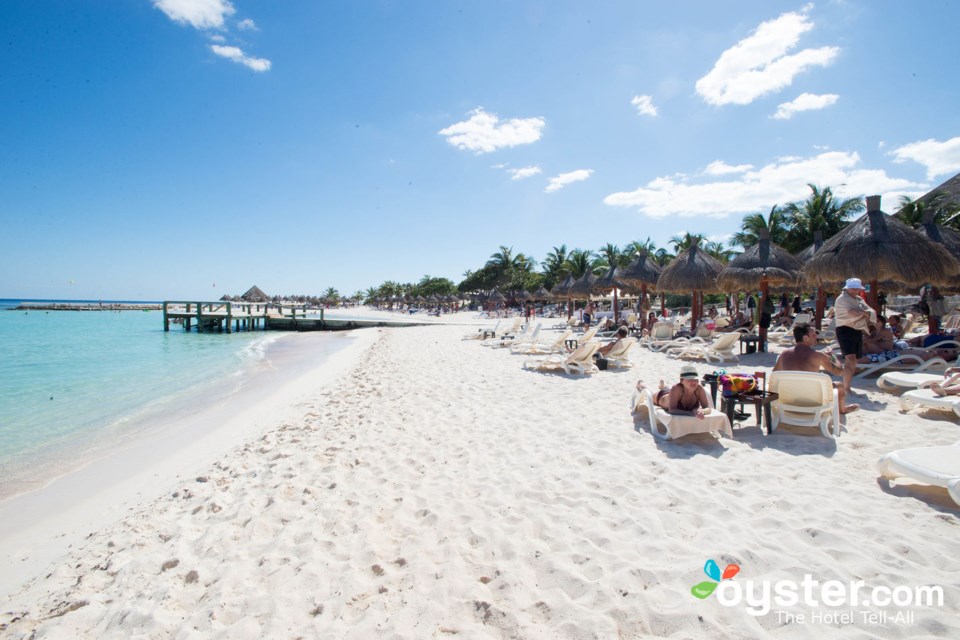 This luxury adults-only resort offers everything you could want in a vacation. Golf courses, multiple pools and hot tubs, multiple different restaurants and bars and of course the ocean. Nestled in the jungle, the grounds are truly spectacular and the entire resort has a brand new contemporary open-air vibe just right for a winter vacation.
Perhaps you would like to take the little ones with you and give them a winter break too? Garden Suites by Melia is a five star resort in Punta Cana, Dominican Republic that will provide your whole family with the dream vacation you desire. With many restaurants and pools, an extensive children's program and the Caribbean Sea right on site, the seven days fly by for everyone. Holidays there start at $1983 per person in March and cost $2403 per person in February including flights of course.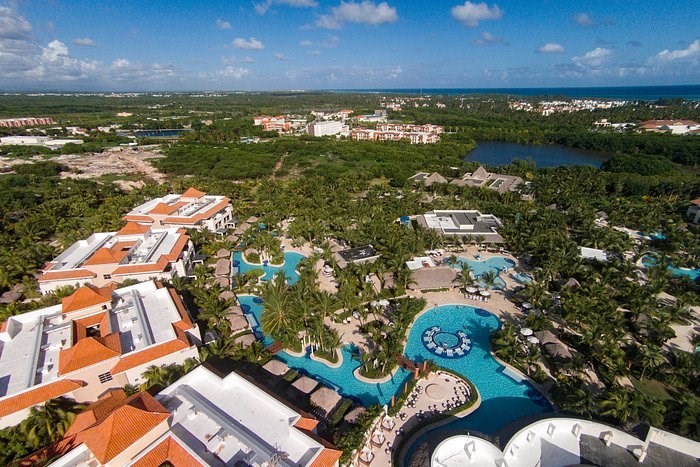 Cuba is a popular winter destination that is cheaper than many others. Visit the Grand Memories Holguin Beach Resort in the tourist area of ​​the Ramon de Antilla peninsula. Opened in 2022, this 4.5-star resort features multiple five-story buildings overlooking a beautiful array of pools and, of course, is beachfront. With seven restaurants and nine bars, you'll get your money's worth on an all-inclusive basis.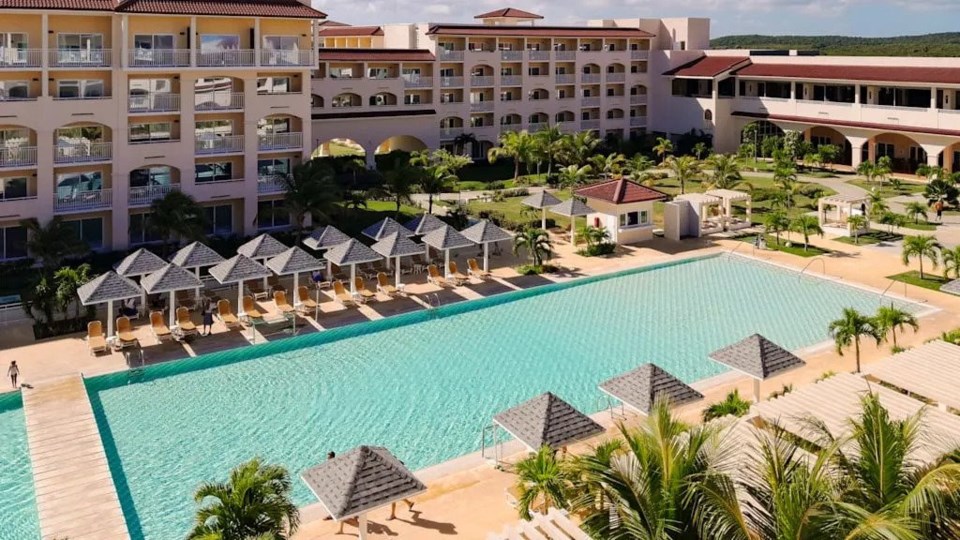 The resort offers dance classes, babysitting, a children's pool, and evening entertainment, as well as indoor and outdoor games for the whole family. Prices start in March at just $1035 per person per room for a week including flights. For February it is $1695 per person. If you want a real bargain, go for just $895 in April.
So you see, you can avoid the dreaded Pearson Airport and still have all-inclusive fun in the sun this winter. Good Trip!