Quebec
West Salem girls basketball team holds off Bangor
Grandstand staff

BANGOR — The West Salem High School girls' basketball team passed its final test before an out-of-conference showdown in Aquinas on Tuesday by beating Bangor 55-49 on Saturday afternoon in front of an estimated 900 crowd — Bangor, which has around 850 seats.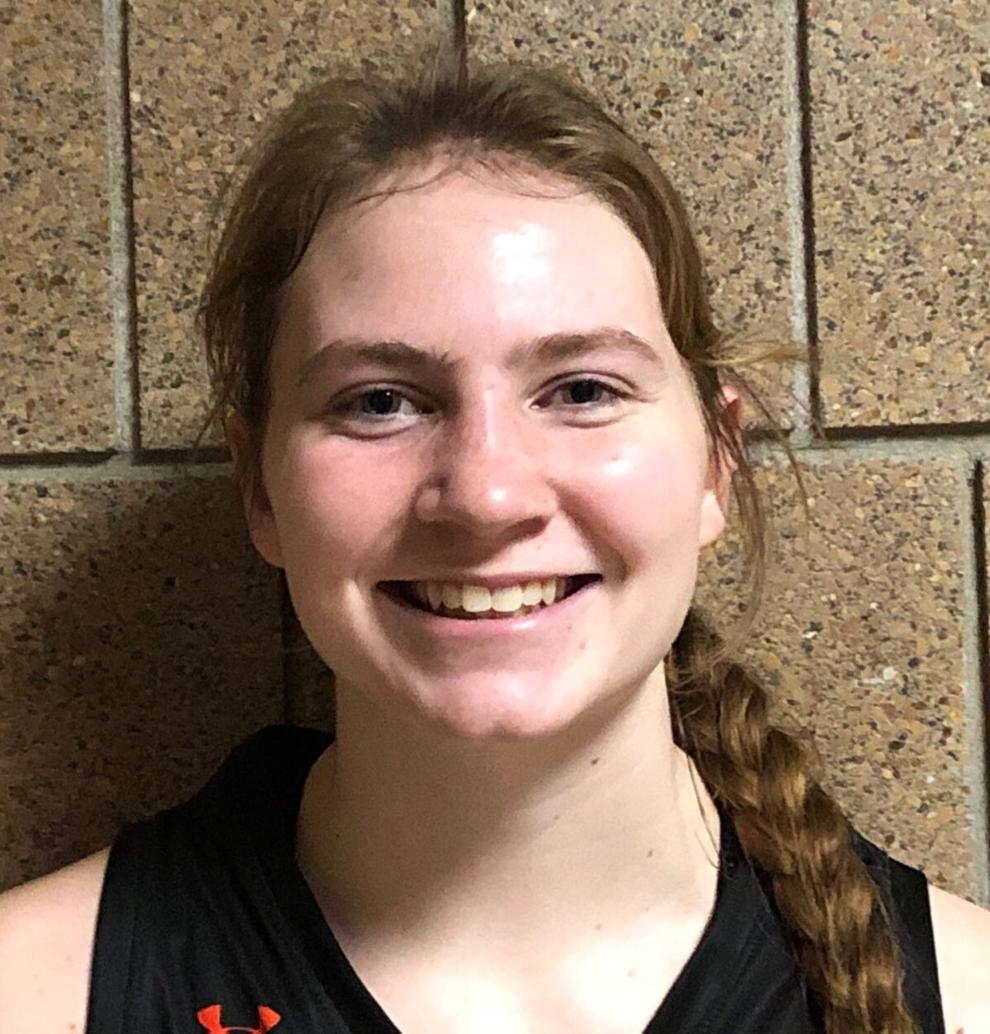 Sophomore Megan Johnson scored 18 points to help the Panthers (18-1), ranked 10th in Division 3 by The Associated Press, fend off the Cardinals (13-5) and their fifth straight game in a row 66-60 loss to win the eighth. Rang Prairie du Chien on January 17th
West Salem couldn't easily break away from Bangor but built a 10-point lead in the second half.
Senior Bella Langrehr put the Cardinals within 41-39 by lofting a high arc shot that netted before Johnson answered at the other end with 5 minutes and 58 seconds left.
Senior Nora Tucker, who had a game-high 20 points, made it 43-42 with a 5-01 lead with a 3-pointer, but that's as close as Bangor could get.
West Salem senior Anna McConkey followed up a bonus free throw with a big jump shot with 1:42 left, and the Cardinals came back for possession when Langrehr scored again to put it down with 1:03 on the clock to bring 51-48.
Johnson took four bonus free throws in the last 42 seconds to seal the win and put the Panthers in play at 7:15 p.m. Tuesday against the Blugolds (17-1), who are ranked first in the Division 4 and Won 16 games in a row.
McConkey and sophomore Sam Niemeier each added 13 points for West Salem, and Tucker scored 15 of her points in the second half for Bangor.
Triton 65, La Crescent-Hokah 56
DODGE CENTER, Minn. – The Lancers (11-5) have now lost back-to-back for the first time this season following a road loss to Triton.
BANGOR — The Panthers (14-1), third in Division 3, turned the game around by turning a 17-12 deficit into a 33-21 lead in the first half.
Senior Peter Lattos posted a team-high 19 points and had two breakaway dunks and a follow-up tip for West Salem, beaten only by Minnesota's Class AAAA Park Center, ranked No. 1 in the state.
He was instrumental in the 21-4 first-half run that gave the Panthers a definitive lead against the Cardinals (12-3), who had won eight games in a row.
Joe Sullivan made a pair of 3-pointers and scored 12 points for West Salem, who also received 11 from Tamarrein Henderson and 10 from Kyle Hehli.
Seniors Tanner Jones and Dustin McDonald each scored 16 points for Bangor.
MENOMONIE, Wisconsin — The Blackhawks (3-14) were shut out by the Mustangs with Hayden Weir scoring three goals and recording an assist for Menomonie.
Coulee Region 3, Hudson 0
HUDSON, Wisconsin — Two goals 15 seconds apart in the first half helped the Cyclones (11-5) en route to a shutout victory over Hudson.
After a goal by McKenna LaFleur in the 7th, 32nd minute of the first period, Anna Szymanski scored her own goal to make it 2-0. Julianna Stier had an assist with every goal.
Gianna Sanchez scored in the second goal while goalkeeper Diana Hanson made 24 saves in the win for Coulee Region.
VIROQUA — After a scoreless first period, two goals in each of the next two helped the Glaciers win over the Blackhawks (9-6).
Lilliah Tambourine had 39 saves for Viroqua, but her team only managed 14 shots against Brookfield.