Yukon Territories
Some victims names released in fatal Grundy County rollover on U.S. Highway 20
WELLSBURG — The names of some of the victims have been released in an accident Friday morning that killed four people on US Highway 20 in Grundy County.
The Iowa State Patrol on Saturday named two children who died when a nearly full van with 15 passengers rolled in around 6:35 a.m
Emma Borntreger, 4, and Rebecca Borntreger, 2, were among the four fatalities. Injured in the accident were Mahlon Borntreger, 27; Fannie Borntreger, 25; Ervin, 3; and Joseph, 1. All victims are from Delhi.
No other names of those injured or killed were released. The State Patrol previously reported that one adult and three children under the age of five were killed and "several others" injured.
The 15-passenger van was occupied by driver Sara E. Werner of Hopkinton and 13 passengers. According to the State Patrol, none of the vehicle occupants were using seat belts or child restraints.
The agency reported that the single-vehicle accident occurred as the van was traveling west near the Wellsburg exit. On roads that were 100% snow and ice covered, the driver lost control and the vehicle ended up in the median. The van overturned, ejecting four occupants and coming to a stop in the eastbound lanes.
Joseph Borntreger was transported to the University of Iowa Hospitals and Clinics. Rebecca Borntreger was transported to the Abels funeral home. The other four victims were taken to Grundy County Memorial Hospital.
Numerous local authorities helped on site. The crash is still under investigation.
Photos: Homicide, Dawson Street, January 26, 2023
012623jr-homicide-dawson-1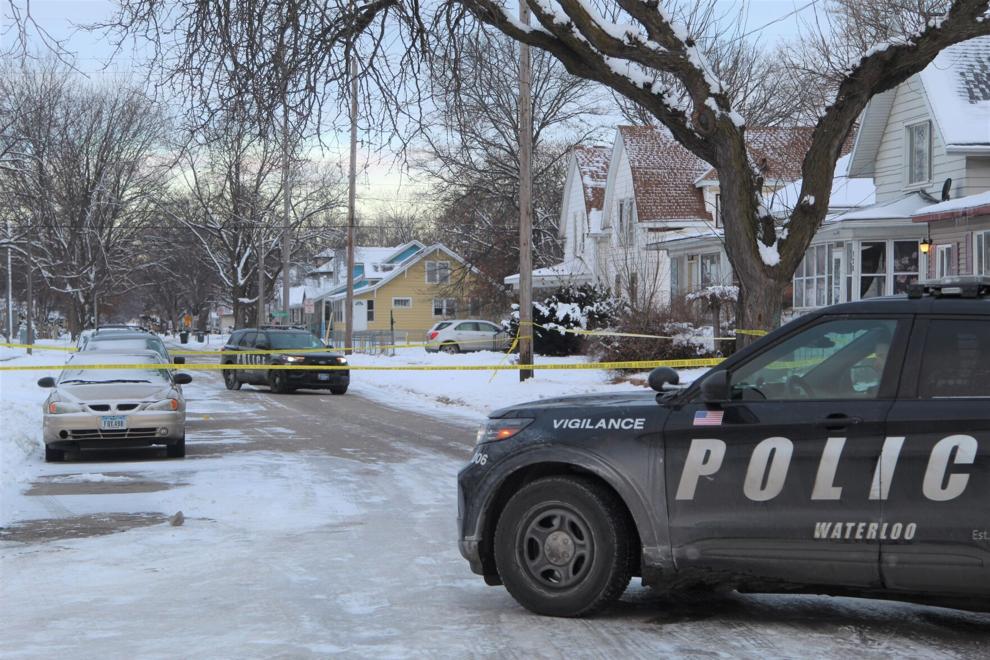 012623jr-homicide-dawson-3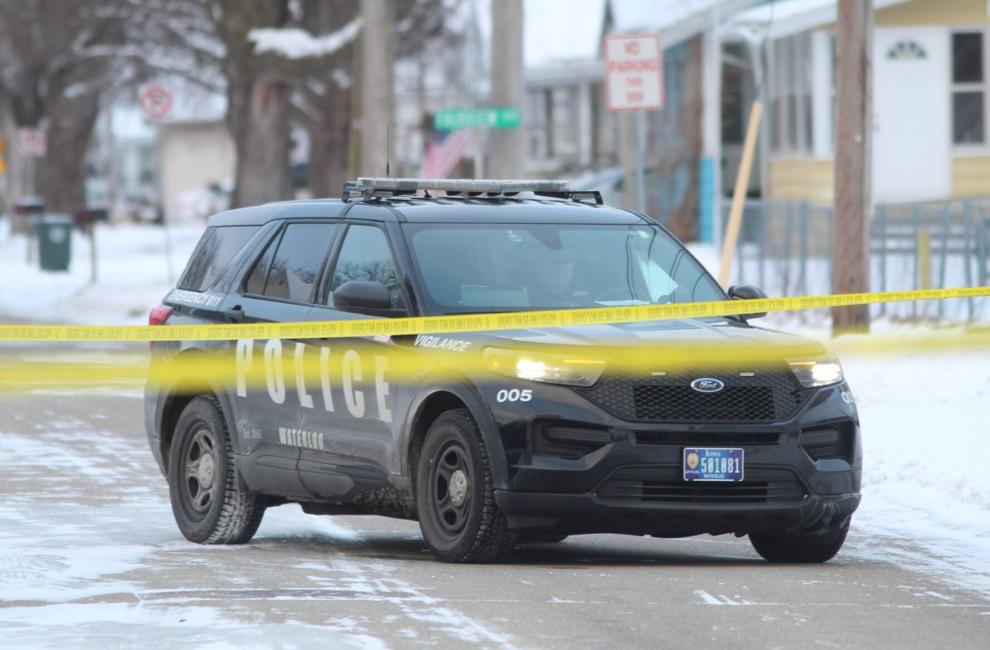 012623jr-homicide-dawson-2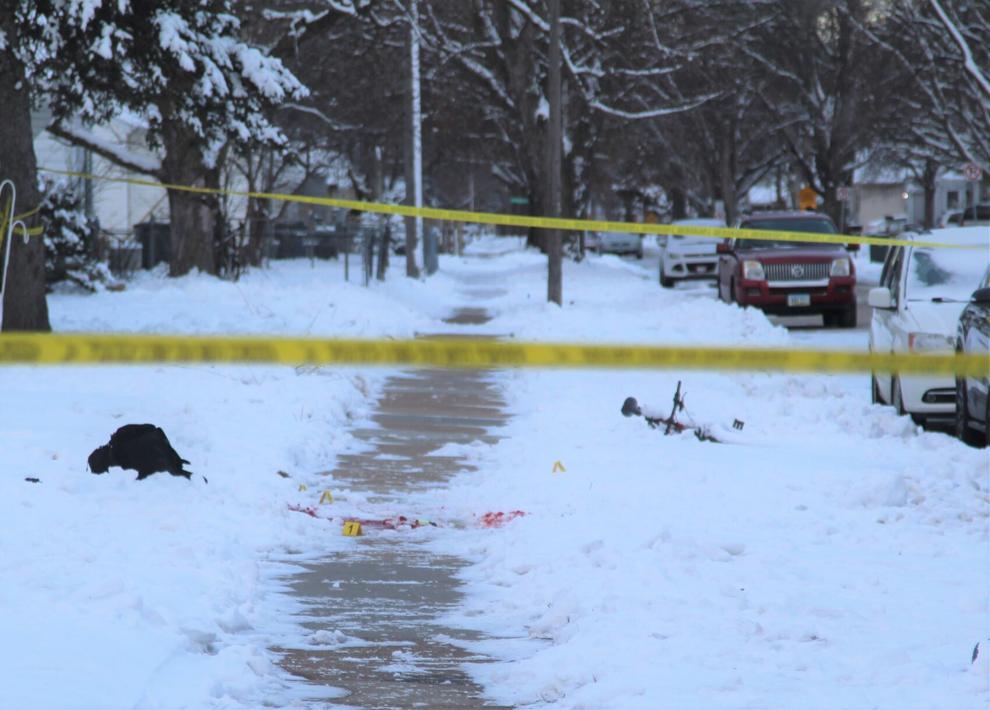 012623jr-homicide-dawson-4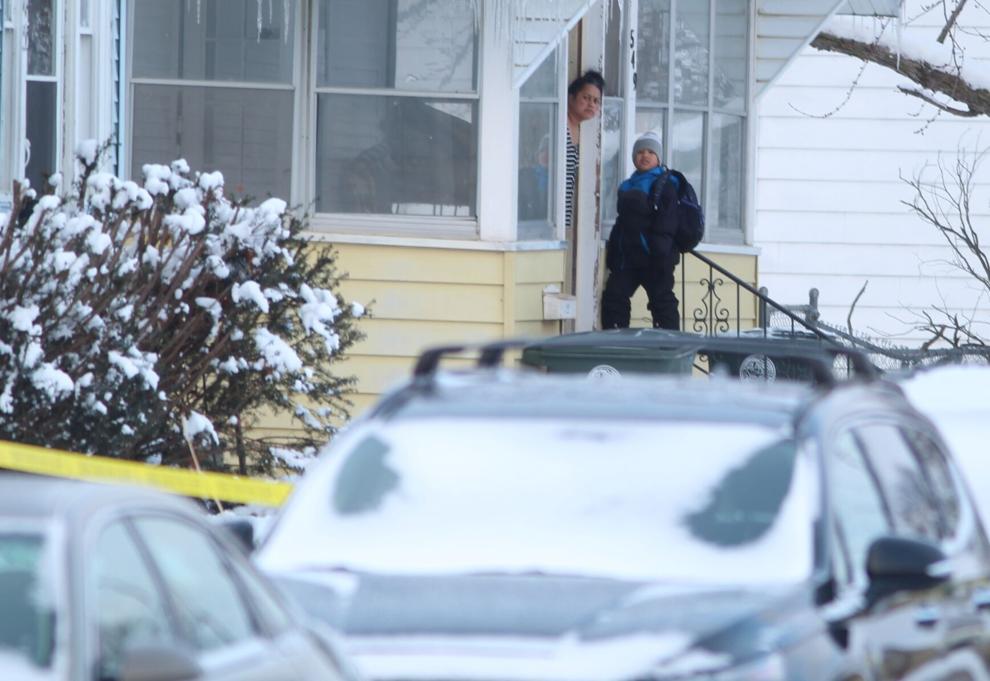 012623jr-homicide-dawson-5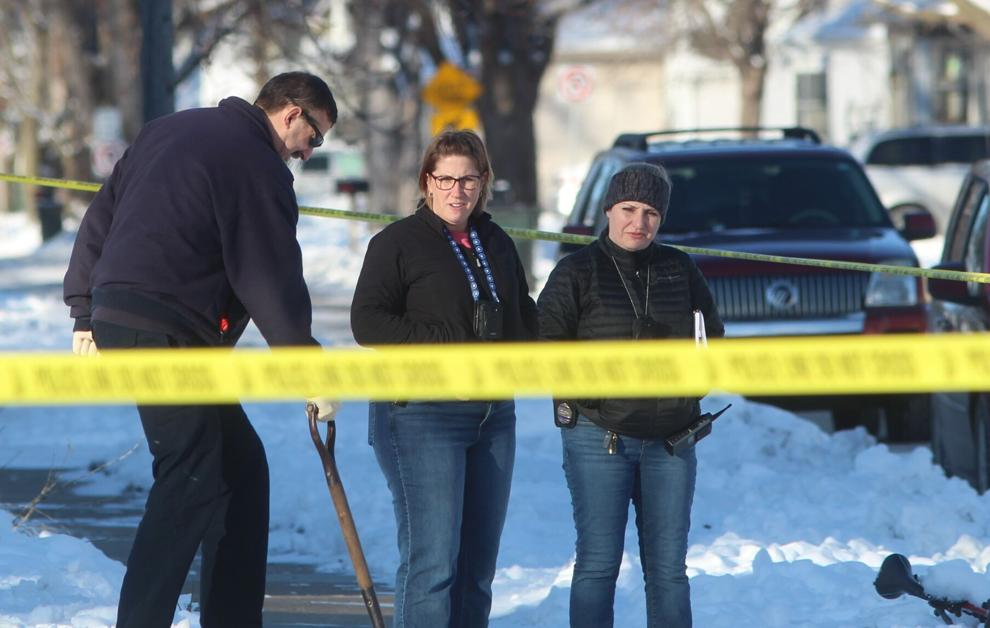 012623jr-homicide-dawson-6